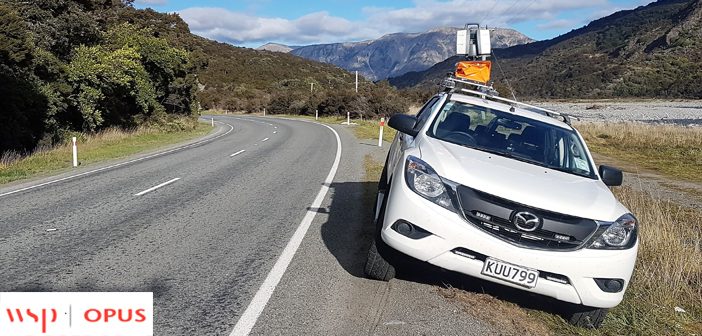 Scanning sections of 100 Km signed highways presents both challenges and risks for surveyors. It would usually require a partial or full road closure and a traffic management plan to minimise the safety issues for both the surveyors and other road users.
This was the task facing WSP-Opus on a recent survey project for NZTA in the South Island. To tackle this challenge, they decided to equip their vehicle with the Leica P Series scanner and vehicle mounted Scan & Go system.
"The Scan & Go vehicle mount was easy to install and enabled our team to survey sections of the road without having to risk their safety". Graham Watson – Senior Engineering Surveyor, WSP-Opus
The Scan & Go system is self leveling and easily mounted on top of any vehicle. This system eradicates the need for setting up in multiple locations as the scanner only needs to be mounted once saving considerably amounts of time.
Each high definition scan took approx 10 minutes including target scanning with comprehensive data registration back in the office using Leica Cyclone REGISTER.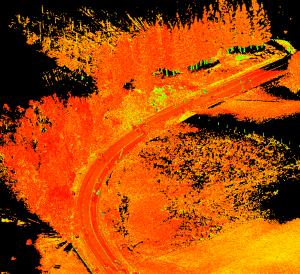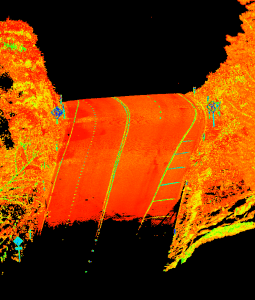 The Scan & Go system, combined with the scanner of your choice, enables the acquisition of large volumes of 3D data quicker and with minimal risk to safety. The Scan & Go system is compatible with all makes and models of scanner and is available to hire or buy.
SHARE THIS ARTICLE