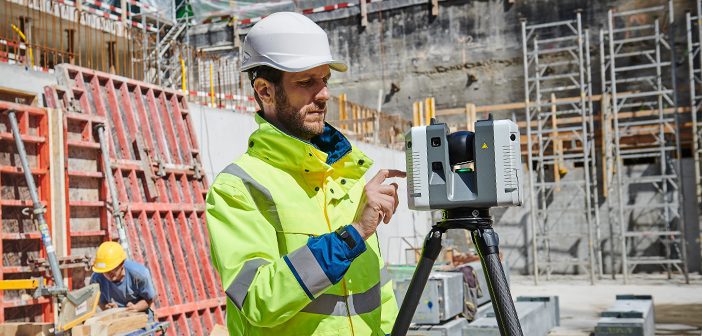 Recently launched at HxGN LIVE 2018, the new Leica RTC360 is taking high definition laser scanning to new heights.
Fast, Agile, Precise.
The Leica RTC360 is equipped with edge computing technology to enable fast, accurate capture, and verification of 3D point clouds in the field.
The RTC360 scan rate is easily twice as fast as its nearest competitor. With a measuring rate of up to 2 million points per second and advanced HDR imaging system, the creation of coloured 3D point clouds can be completed in under two minutes.
Combined with Cyclone Field 360 software for automated preregistration in the field, the Leica RTC360 scanner offers outstanding precision that can be checked onsite.
"We designed the Leica RTC360 for maximum productivity. For construction professionals, plant operators, public safety officials, and other professionals who face complex projects with tight constraints, it provides a better way to digitally capture the reality of their sites – and process and visualise that data for faster, immediate decision making," said Ola Rollén, Hexagon President and CEO. "What these professionals do on site every day is challenging, and we aim to continue to make their work quicker, easier, and more accurate."
Track Setup Positions.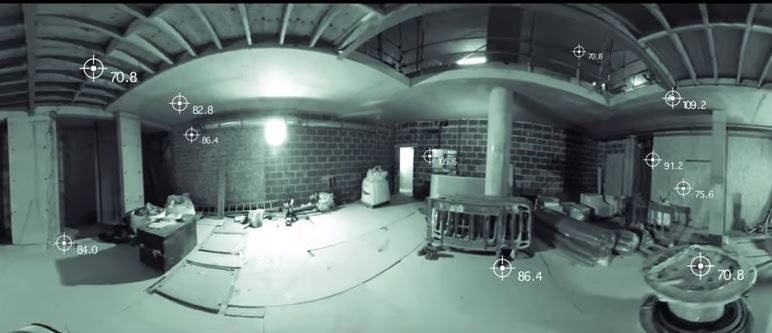 Laser scanner movements between setup positions are automatically tracked by a Visual Inertial System (VIS) while scans are combined and pre-registered on a mobile device, where they can be viewed and augmented with information tags – saving precious time and speeding up decision-making right from the field.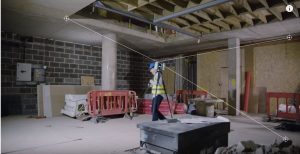 On your mobile device, easily add augmented information tags – saving precious time and speeding up decision-making right from the field.
Faster, Cleaner Data.
The Leica RTC360 user can automatically capture, register and examine scan and image data onsite. The Leica RTC360 captures clean data resulting in crisp, high-quality scans that are rich in detail and ready for use in a range of applications.
The scanner combines edge-computing technology which dramatically speeds up the process by creating "lightweight objects" which are rapidly transferred to the tablet where you can use the Cyclone FIELD 360 app to instantly preview and interact with the data.
Processing data back in the office has never been faster as the data has already been preregistered in the field. With the lightening fast processing of Leica Cyclone REGISTER 360 you can start working on the data in your chosen software quicker and easier than ever before.
SHARE THIS ARTICLE