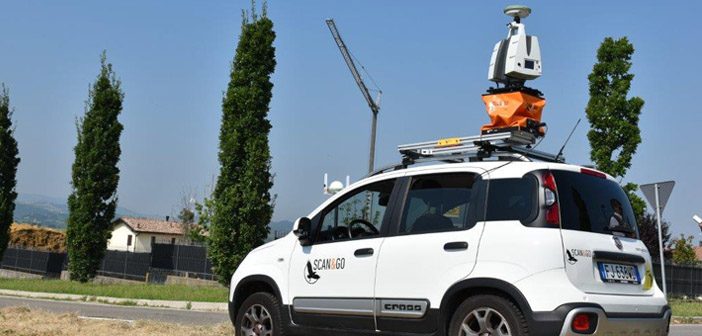 The Scan & Go system is a vehicle-mounted, elevated platform for outdoor laser scanning projects. It is self-leveling, compatible with all makes and models of laser scanners and easily mounted on top of any vehicle.
With a growing demand for large volumes of 3D data acquisition, the Scan & Go system delivers extraordinary performance for topographic surveys of land and infrastructure, architectural and structural surveys.
Save Time & Increase Safety
The Scan & Go system saves considerable time by eradicating the need for setting up in multiple locations, the scanner only needs to be mounted on the vehicle once. Additionally the system reduces the safety risks for Surveyors who do not need to set up in multiple locations alongside busy roads.
There is no need for complex, expensive and time-consuming traffic management plans as roads can remain open to traffic during operation.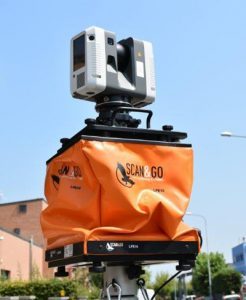 Scan & Go with Leica RTC360
For the ultimate time saving solution, combine the Scan & Go system with the the world's fastest laser scanner, the Leica RTC360. The data can then be processed back in the office using Leica Cyclone Register or Register360.
With the RTC's innovative double-scan feature any moving objects in the scene can be identified and removed automatically, allowing you to leave site safe in the knowledge that a clean data set can be delivered. As of this month the same double-scan feature is available for Leica P-series scanners.
Benefits of San & Go
Easily installed on any vehicle
Compatible with any model of laser scanner
Significantly reduces the time needed to complete surveys
Operated by one person
Non-invasive survey
---
Talk to our team about hiring the Scan & Go system for your next project:
---
Customer story – WSP Opus Adopts Safer Road Scanning with Scan & Go
SHARE THIS ARTICLE