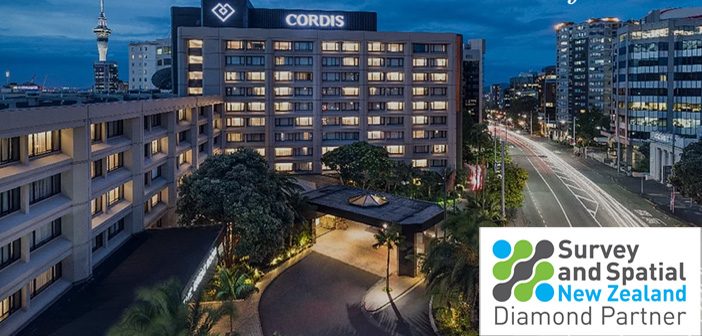 Are you attending this year's Survey & Spatial NZ Annual Conference?
Later this week we'll be celebrating 130 years of the association in NZ and we're proud to have been involved for several of those decades, more recently as a Diamond Partner, actively supporting NZ Surveyors and the industry.
The Conference is a must attend event for Surveyors, the focus this year is 'Shaping Tomorrow's Communities' – by sharing concepts, ideas and knowledge we all have outstanding opportunities ahead to help shape the communities of the future.
---
Hear From The Experts
This year's event promises to be bigger and better than ever before with 3 days packed full of expert speakers, case studies and panel discussions on every aspect of Surveying. We have 2 of our own team speaking at the conference this year and we're also hosting Chuck Coiner from Leica Geosystems US.
Thurs 9 May 2.50pm
Tim Jervis – BIM Specialist "What's important for the Spatial Professional"
Fri 10 May 4pm
Bruce Robinson – Director "Quad frequency cadastral surveys – reducing the capture time – updated testing"
Fri 10 May 5pm
Charles (Chuck) Coiner – Leica Geosystems North America "What your future self whats you to know about reality capture"
---

HDS Webinar #2 – What to consider for your QA/QC workflows in Cyclone REGISTER 360
Live at the conference, we'll be hosting the second in our series of HDS webinars designed specifically for Leica users across New Zealand & Australia. The session will demonstrate features within Cyclone REGISTER 360 that can be used in quality control procedures and how this can benefit downstream users.
---

New Zealand's First Leica Pegasus: Two Mobile Mapper
As usual our stand will be jam packed full of the latest and greatest technology including robotic total stations, laser scanners and GNSS. But this year… we're excited to announce we'll also have the brand new Leica Pegasus: Two mobile mapper on our stand, courtesy of Road Science, a Downer NZ company who recently purchased the first unit in New Zealand.
The revolutionary Leica Pegasus: Two captures spatial data using a combination of Inertial Measurement Unit [IMU], cameras, GPS and laser profiling technology delivering geo-referenced data for multiple applications.
Read More
---
Forget The Bubble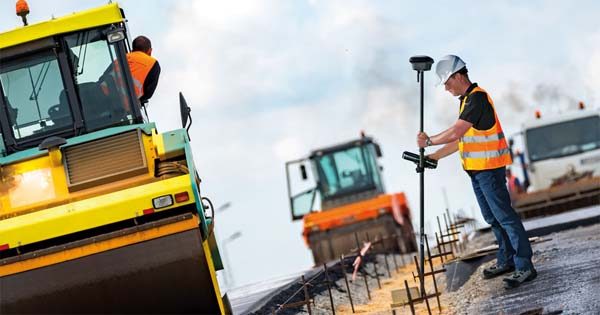 The other star of the show will be the Leica GS18T GNSS Antenna. We invite you to come and try out full tilt compensation for yourself, but be warned, you'll want one!
---
Yes our team will be there showcasing Leica surveying solutions but we're just as happy to talk about all things surveying. The conference is a great time for us to catch up, we always have a good time seeing old and new friends so swing by our stand and say hello.
Survey & Spatial NZ Annual Conference 2019
9-11 May 2019 – Cordis Hotel, Auckland
---
SHARE THIS ARTICLE