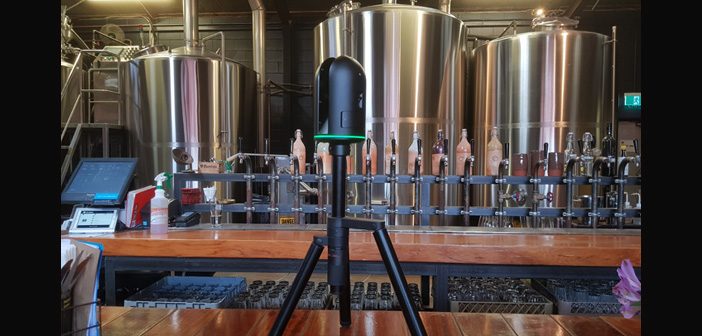 We've been out and about today putting the Leica BLK360 through it's paces before the official NZ launch next week.The team here have been impressed on a number of levels. The BLK360 has the ability to fit into cramped, never-before-accessible spaces, this opens up more possibilities and makes you think about scanning from a different perspective, literally.
What if I put the scanner low to the floor? What data will I get between these two objects?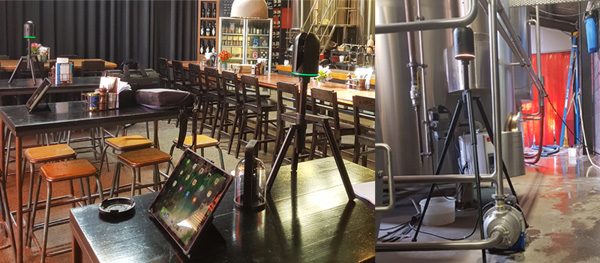 It's so incredibly quick to use that you can easily take multiple scans to ensure you have enough data. One of our favourite features is seeing the data as it registers, instantly you know what you've captured, whether it's what you wanted or if another scan is needed.
We found it was simply a joy to use too, handling the sleek stylish unit and the perfectly designed accessories, packing and unpacking the custom designed bag with a place for everything, you can't help but enjoy the experience.
The Leica BLK360 will be officially launched in New Zealand on 17 Oct 2017.
SHARE THIS ARTICLE