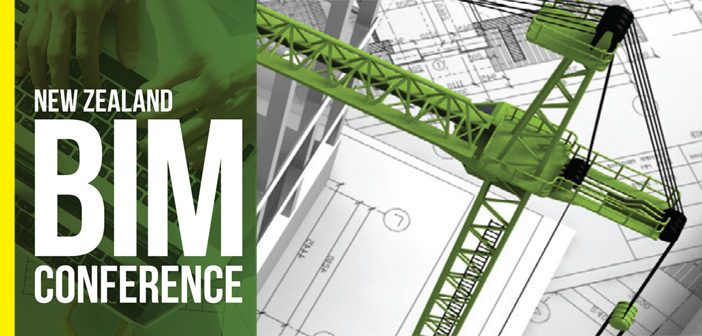 Hear From New Zealand's BIM Industry Experts.
We're excited to announce that our very own Bruce Robinson is speaking at the inaugural New Zealand BIM Conference. This is NZ's first dedicated BIM Conference and the line up of speakers includes industry experts discussing their experiences of BIM in New Zealand.
The event is designed to enable AEC professionals with challenging demands to learn and discuss best practice for BIM implementation as well as how this technology informs the construction process now and in the future.
The NZ BIM Conference includes insights from Beca, AECOM, Russell Group, asBUILT, Auckland International Airport and Architectus. See the full line up of speakers.
Bruce's presentation is titled "A Surveyor's Perspective – From Digital to Reality" and covers the process of taking digital data back into reality from a surveyors viewpoint. Bruce is passionate about surveying as part of the BIM process in particular data capture, integrating data sets, workflows and lifecycles.
It promises to be an informative event for those interested in BIM and how if influences all aspects of the building process.
NZ BIM Conference – 25-26 Oct 2017, Grand Millenium, Auckland.
Super Saver ticket prices available until 4 Sept 2017.
Read More at ConfereNZ.co.nz/BIM
SHARE THIS ARTICLE