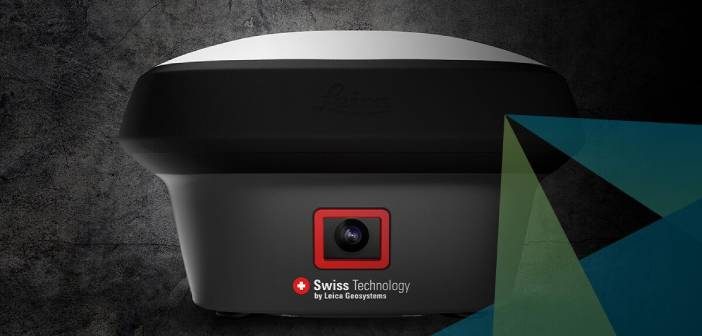 Join us for this Leica ANZ webinar introducing the new Leica GS18 I, a versatile, survey-grade GNSS RTK rover with Visual Positioning.
The new Leica GS18 I is designed for surveying professionals to measure points which previously could not be measured with a GNSS rover easily and accurately.
In this webinar we introduce the Leica GS18 I and provide an overview on how sensor fusion of GNSS, IMU and a camera comes together to create Visual Positioning technology, resulting in a GNSS RTK rover so powerful that it enables you to measure what you see.
This webinar's presenters are: Bernhard Richter – Vice President Geomatics, Leica Product Engineers Metka Majeric and Martina Di Rita accompanied by Jane Cooke, National Technical Support Manager – C.R. Kennedy.
Hosted by Brett Connolly, Geomatics Business Manager – C.R. Kennedy, this webinar will demonstrate the Leica GS18 I 'in the field' positioning and post-processing in Leica Infinity to generate point clouds, plus much more.
The Imagine The Power Of Visual Positioning Webinar will cover:
An overview of the new Leica GS18 I and how the GS18 I was brought to life
A live demonstration in combination with Leica Captivate software, to show how the Leica GS18 I can be used to capture and measure in images while demonstrating the survey-grade accuracy of the GS18 I
How to measure hard-to-access points and points in Leica Infinity Survey Software
How to create a point cloud and send the data set from Captivate to Infinity
Helpful tips and tricks to get the best results using the Leica GS18 I
Date: Weds, 26 August 2020
Time: 5pm NZST [3pm AEST]
[If you can't make the time, register to attend and receive the recording via email]
---
Leica GS18 I – Imagine The Power Of Visual Positioning Webinar
This webinar has already occurred and is now available to Watch On Demand Here
---
SHARE THIS ARTICLE