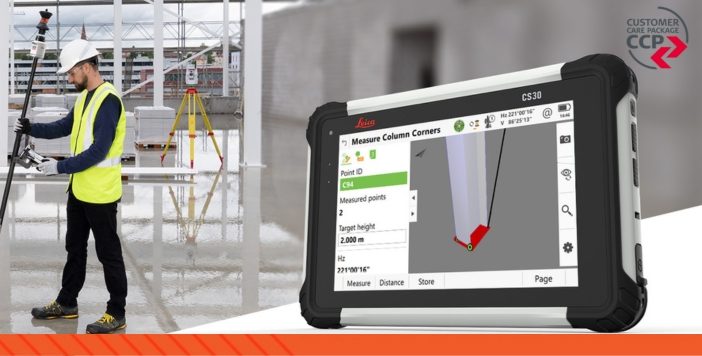 Leica Captivate survey field software remains at the forefront of Leica's ongoing development efforts. As technology and industry demands evolve, Leica's R&D team remains determined in their efforts of ensuring that the Captivate software not only aligns with but surpasses the requirements and expectations of surveying professionals worldwide.
The new Leica Captivate v8.0 was released in July 2023.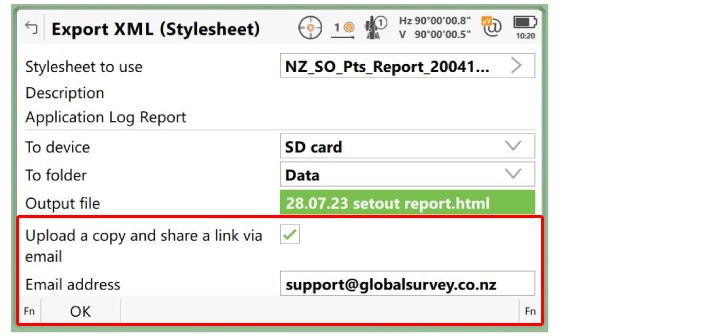 Exciting new features in Leica Captivate v8.0 include;
Export from Captivate direct to email, making it quick and simple to send data from the field for processing in the office – no subscription needed.
64-bit support for the CS30/CS35 tablets, now delivering speeds at the full potential of the onboard processor and with full control over the camera resolution.
New coding functionality to make it faster and easier to draw circles, rectangles and arcs while coding, to get you closer to the final plan before leaving the field.
Assign jobs to Sites and Filter by site provides a quick way to view only the jobs you are interested in.  Some of our customers use the sites function for different staff members – a quick way to see only your own jobs when sharing a memory device.
For AP20 Autopole users, you can now use the Autopole functionality in the Setup app, bringing the benefits of the Tilt pole to station setups too.
For GNSS users, firmware for the GSxx receivers is also enhanced for improved handling of high ionospheric conditions and challenging multipath environments.
To take advantage of these new features, a CCP maintenance date of 1 June 2023 is required.
If like us, you enjoy the anticipation of a new release, it's a great idea to follow Elke Hacker on LinkedIn to see her posts from the testing team as new releases are developed.
---
To upgrade to Leica Captivate v8.0 contact our Geomatics team on 0800 453 422 or email info@globalsurvey.co.nz
---
SHARE THIS ARTICLE