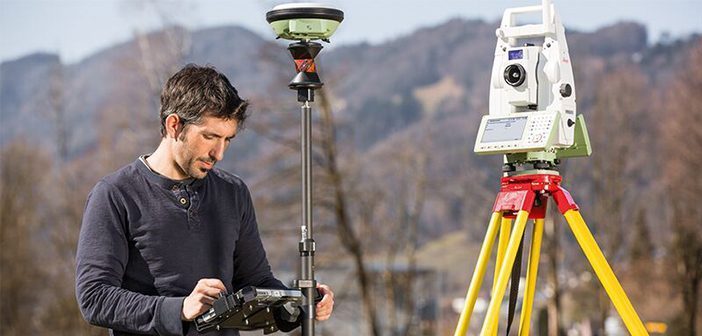 Global Survey customers can benefit from our development of several New Zealand based stylesheets to work with Leica Captivate and Leica Infinity file export formats.
Leica Captivate software supports the export of data in multiple formats for various requirements.
Below are the supported formats for export and the differences between them.
ASCII with format file
This format uses the historic Leica Format file to produce text-based reports and interface files (.fld, .neu) and can be simple to write. However, there are limited options for output and export due to the Format manager not having full access to the database settings. There are also no internal programming or calculations, making this format less flexible to work with.
ASCII
This format allows Coordinate data to be customised and filtered using the Fn button so that data can be exported in a variety of methods to fit most task requirements.
DXF
Similar to ASCII, this format allows data to be customised along with the added advantage of being able to export any line work.
FBK/RAW/RW5
These formats can export in Autodesk FBK, TDS RAW, TDS-Carlson-MicroSurvey RW, and Bently RWD files.
XML
This format facilitates integration with software and instruments from other Hexagon companies as it enables the export of HEXML files, a version of XML unique to Hexagon (Leica's parent company).
---
Leica Captivate Stylesheets
Leica Captivate Stylesheets, when used with the exportation of format files, create a separate set of outputs that allow for more common practices of programming and computation.
Some of these outputs include CSV, PDF, HTML, FLD, TXT etc. When exporting through a stylesheet, the raw dataset is first converted to HEXML, and then the stylesheet runs against that format to generate the output. These stylesheets will also work on the simulators.
Common NZ stylesheets:
These stylesheets are compatible with Leica Captivate software.
FLD – Exports to 12D
NEU – Exports to Magnet/Civilcad
Cadastral fieldnotes – A LINZ approved stylesheet for extraction to an editable field book
GNSS Vector Report – Calculates all base to rover and rover to rover vectors for further analysis and entry to traverse sheets
Close Point Report – Searches and groups all measured points that are close in 2D coordinates, used for checking that all items have been doubled tied during the course of a survey
Measured Point Report – Reports on only measured points which can be sorted by IDs, codes, N, E, Ht, or instrument class. This also displays images.
Applications Report – Exports all points and observations with all Leica Apps supported.
Other Reports – We have customised many other reports for organisations to meet their specific needs and reporting styles.
---
Leica Infinity Stylesheets
If exporting files from Leica Infinity you will require a different set of customised stylesheets than the ones used on Leica Captivate.
SNAPv and SNAPm files
12da export for GNSS Obs
File export the GNSS observations as line work for import into 12d. This allows viewing and tracing of GNSS observation inside 12d. This works equally well with both RTK and post-processed data.
12d.fld export – For editing data inside Infinity then creating a field file for reading in 12d. Line work inside Infinity get converted into strings for 12d.
12da export for traverse tracing in 12d – This stylesheet allows GNSS and TS processing inside Infinity so that traverses can be designed before exporting the final coordinates to 12d for additional work.
---
Talk to us for more info on Leica Captivate & Leica Infinity stylesheets – 0800 453 422 or info@globalsurvey.co.nz
---
SHARE THIS ARTICLE