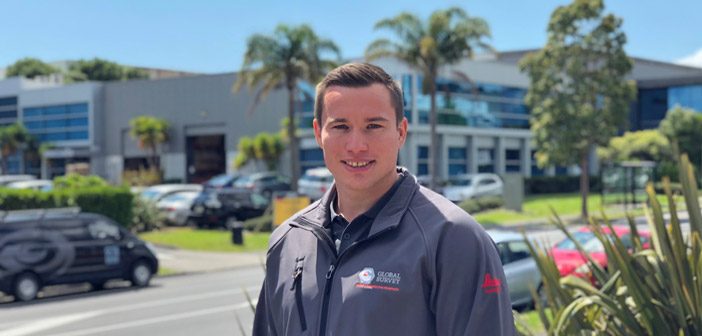 We're pleased to welcome Tim Jervis to the role of Business Development Manager heading up a new Building & Construction division at Global Survey.
Tim joins us direct from the UK into this brand new role and brings a wealth of knowledge as a highly qualified surveyor with a masters degree in Building Information Modelling (BIM).
He has a strong surveying background having started his career with the British Army back in 2008 using Leica equipment to complete site engineering and topographic survey tasks.
The highlight of his service career was being involved in the construction of "Freedom Bridge" over the Nahr-e-Bughra Canal in southern Afghanistan, at 67m it's the longest single span bridge built in a war zone by the British Army since WWII and undoubtedly a project to be proud of.
With extensive knowledge of the built environment, modern methods of construction, design and especially BIM processes, we believe Tim is a great addition to the Global Survey team.
Having just emigrated to NZ, Tim is keen to embrace the great Kiwi outdoors and has already planned an epic road trip to discover Aotearoa over the Summer holidays.
We look forward to helping Tim settle into the industry and the country.
SHARE THIS ARTICLE