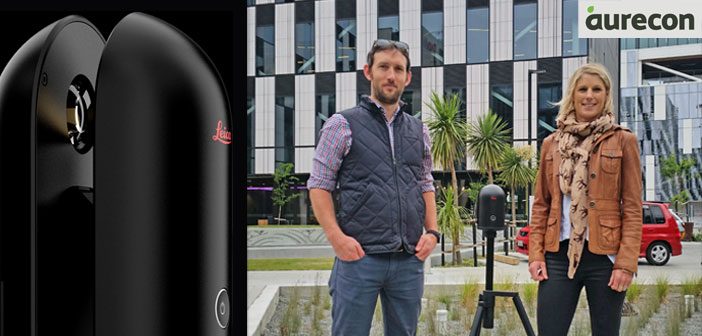 We're please to announce that Aurecon are the first company in NZ to receive a Leica BLK360 scanner!
The Aurecon NZ team were quick to see the potential of the BLK360 and are keen to start using it across a diverse range of projects.
"We've got a huge list of projects we want to get the BLK360 involved with, from regeneration projects that we're currently working on to integrated AR & VR technology visualisations. It's certainly going to be a busy piece of equipment." Simon Yorke, Advanced Design Technologist, Aurecon Group.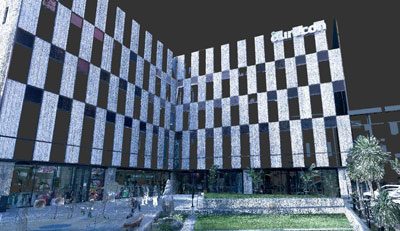 Multiple award winning Aurecon Group are well known as industry leaders both in New Zealand and globally, they excel in embracing technology and innovation especially in the digital space.
"The BLK360 is so important to us as it bridges the gap between traditional survey and currently available methods of reality capture. We intend to send the BLK360 into places that are either too dangerous or inaccessible to our teams and it will create a significant improvement in our ability to rapidly capture and visualise complex project sites." Keri Niven, Digital Collaboration Leader, Aurecon Group.
The Leica BLK360 captures the world around you with full-colour panoramic images overlaid on a high-accuracy point cloud. Simple to use with just the single push of one button, the BLK360 enables AEC professionals to capture the world around them quicker and easier than every before.
SHARE THIS ARTICLE