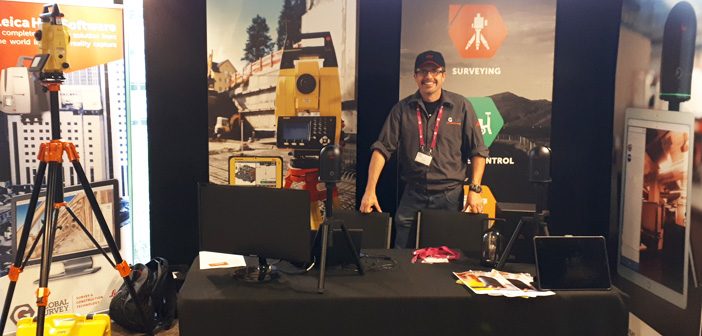 The best BIM minds in the country have converged at NZ's first dedicated BIM Conference held this week in Auckland.
We're proud to be sponsoring the event and to be able to show off the new Leica BLK360 on our stand. If you're in attendance come on over and see what all the fuss is about, we'll be happy to talk through this amazing new imaging scanner, it's capabilities and workflows.
Tomorrow our very own Bruce Robinson is speaking at the conference, his chosen subject is:
A Surveyor's Perspective – From Digital To Reality
The process of taking digital data back into reality
Discussing the benefits to the construction process
Challenging the BIM model with reality
If you're interested in finding out more about the BLK360 contact us.
SHARE THIS ARTICLE