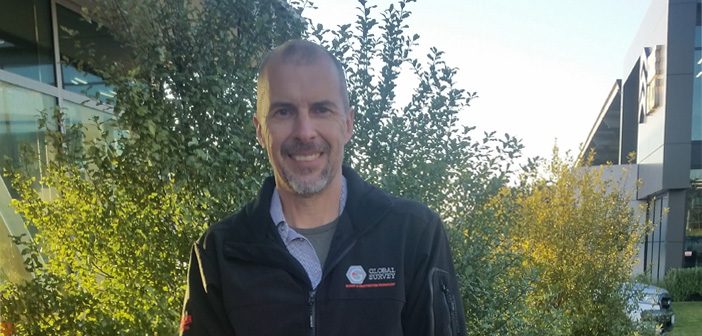 We're pleased to welcome Richard Harrison back to the Global Survey team as South Island Geomatics Specialist.  After 4 years working in a professional services consultancy Richard is back, bringing with him an even richer background, now including international survey experience, product training, service, technical support and management.
Richard's most recent experience was focused on the development of surveying services including growing the client base and maximizing the potential of new technologies as they relate to Surveying, Civil Construction, Architecture, GIS and Monitoring.
Amongst other things, Richard is an expert in helping clients get the best return on investment in new tools, helping them to apply technology in ways that improve the efficiency of information flow from the field through to a valuable deliverable.
All we can say is welcome back Richard, its great to have you in the team once again!
Connect with Richard on LinkedIn or email him on richard@globalsurvey.co.nz
SHARE THIS ARTICLE