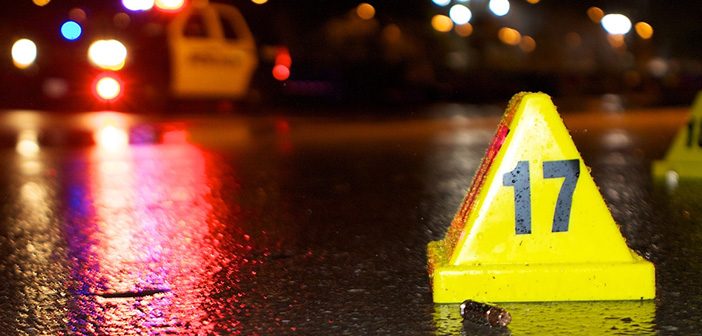 Discover how to leverage the latest advancements in reality capture technology in this webinar from Leica Geosystems: "Public Safety in the age of Reality Capture"
As police and security departments around the world have rapidly added reality capture technology to their scene recording tool-set, Leica has continued to innovate to support the unique workflows and deliverables required for public safety organisations —beginning with effortless data alignment in the field using Cyclone FIELD 360 and with presentation through TruView, evolving into detailed scene diagrams in Map360.
Join us for this webinar to explore Leica Geosystems' Public Safety Solutions for Reality Capture users. This webinar will include demonstrations of Leica Geosystems' dedicated Public Safety Software, Map360, as well as discuss how its other Reality Capture software products can be leveraged to support investigative work.
We will discuss our unique field-to-finish workflow with a special focus on creating public safety deliverables.
How GeoTags captured by field teams can support in-office deliverable creation
Creating simple, orthoimage "plans" from raw scan data
Creating crime scene sketches—both simple and advanced depending on project needs
What options you have for sharing data internally or externally
Creating file-based, shareable scene presentations including scene models, witness viewpoints and Snapshots with Markups
---
Public Safety in the age of Reality Capture
There are three sessions to choose from depending on your time zone. Session 3 offers the most compatible time for those in New Zealand to participate.
If you can't make any of these sessions in person, register for the webinar to be sent the recording and watch on demand at a time that suits.
Three webinar session times to choose from:
Session 1: 
12 November 2020 – 12:30pm GMT / 13 November 2020 – 1:30am NZDT
Session 2:
12 November 2020 – 8:00am PST / 13 November 2020 – 5:00am NZDT
Session 3:
13 November 2020 – 9:00am AEDT / 13 November 2020 – 11:00am NZDT

---
SHARE THIS ARTICLE