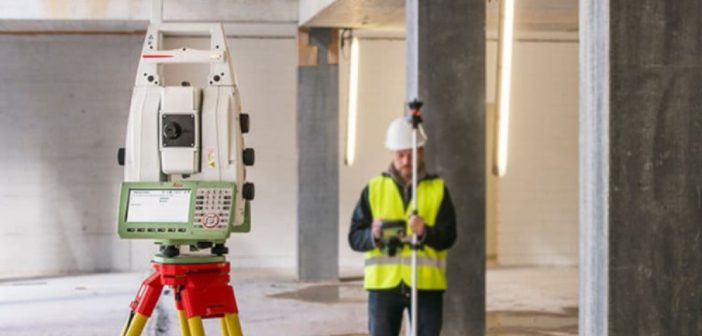 The Ultimate All-Rounder – Leica ANZ Webinar
Leica Nova MS60 is the world's first MultiStation and brings sensor fusion to the next level by combining: highest-end total station capabilities, 3D laser scanning, GNSS connectivity and digital imaging to help you perform all required surveying tasks with just one instrument.
Demonstrated by using real-life data, Richard Ostridge, Senior Product Engineer from Leica Geosystems and Jane Cooke, National Technical Support Manager at C.R. Kennedy will provide an overview of the new Leica Nova MS60.
Specifically this webinar will cover:
New enhanced scanning programs that bring increased speed and versatility ensuring you can reliably tackle varying scanning requirements with unrivalled quality.
In-field surface comparison and monitoring. See how the MS60 strongly supports the ever-increasing requirements on construction sites for real-time analysis results.
Precise control and quality assurance over your daily tasks.
What makes the new MS60 the ultimate all-rounder as it empowers you to know that you can confront any survey task onsite with confidence.
Experience level:
Suitable for beginners through to more advanced users.
Date:
Thursday 14 May 2020
Time:
4pm NZST [2pm AEST]
Can't make this time?
Register for this webinar and you'll receive the recording afterwards by email – perfect if you can't participate at the time.
---
This webinar has already taken place. You can listen to the recording on-demand here
---
SHARE THIS ARTICLE