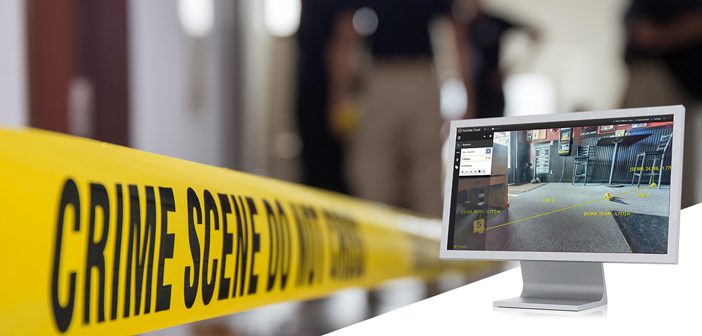 ** This webinar has already happened but the recording is now available. **
The CSI Effect, the second Leica HDS webinar in the series will discuss and demonstrate the key aspects of High Definition Scanning solutions from the approach of the traditional crime scene investigation response.
When it comes to public safety, getting it right is critical. Leica's hardware and software are ideal for deployment in traffic reconstruction, tactical planning, emergency management, disaster response, homeland security and fire & post blast analysis.
This webinar will address the end-to-end Public Safety solution from hardware deployment to registration software (Cyclone REGISTER, Cyclone REGISTER 360), analysis tools (IMS Map360) and data sharing options (JetStream, TruView Cloud).
The presenter will walk you through the import, analysis, and output from IMS Map360. You will see just how quick and easy it is to transform your 3D crime scene data into accurate and compelling deliverables, complete with evidence markers, trajectory ballistic cones and bloodstain pattern analysis. The Evidence Report Wizard produces a PDF file containing scene photos, videos, notes, supplementary documents and diagrams. The QA/QC Report Tool can prove essential when finalising scanning report details that matter for courtroom admissibility.
At 90 minutes this will be a brief but very informative session!
The CSI Effect webinar: Wednesday 18 April 2018  8:00-9:30am Pacific Time (3:00am Thursday in NZ)
Although the timing is not ideal for New Zealand, if you register a copy of the recording will be sent to you by email.
SHARE THIS ARTICLE