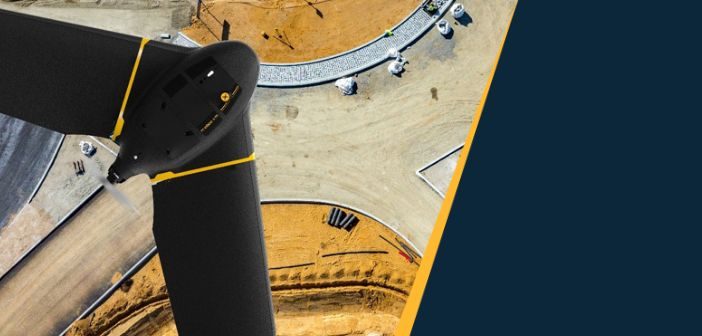 As a professional surveyor, the equipment you take to the field is just as important as the data you bring back to the office. But how you collect your data can have a big impact on your ability to complete projects quickly, efficiently and with the required data quality.
That's why thousands of surveyors are turning to fixed-wing drones to help supplement their ground-based surveying equipment.
Join us for this webinar hosted by senseFly General Manager for North America, Troy Hittle, to discuss the main benefits of using fixed-wing drones for land surveying and related projects and why Surveyors around the world are adding fixed-wing drones to their toolkit.
---
Expand Your Project Capabilities: A Surveyors' Guide to Fixed-Wing Drones
Date: Wednesday, 9 December 2020
Time: 7am NZDT
[If you are unable to attend the live webinar, register to receive the recording via email]
---

---
SHARE THIS ARTICLE