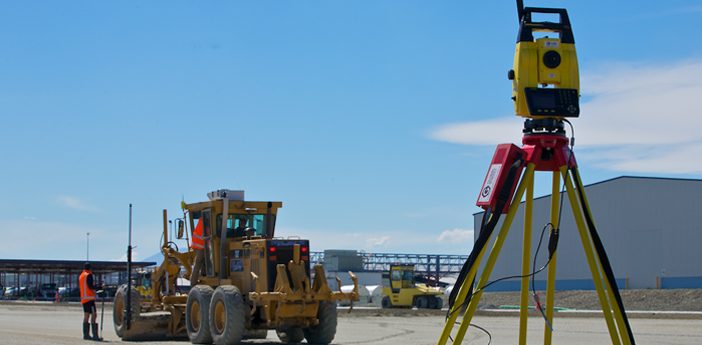 CONTRACTOR PROFILE
Paul Smith Earthmoving are no stranger to dealing with the demands of consecutive and varied projects across the South Island. With their own extensive fleet of graders, scrapers and excavators they have a solid reputation for delivering high quality well-managed projects. Investing in Leica machine control has enabled the company to increase productivity to never before seen levels.
"We're constantly striving to increase efficiency. The ability to achieve more in the working day enables us to be more competitive and deliver on what we say we will do" said Mark Shaw, Projects Manager.
Using a wide range of Leica machine control solutions enables the company to complete projects to a high standard in less time than their competitors.
"Investing in the latest technology has given us a competitive edge and enabled us to be more productive…" MARK SHAW – Projects Manager, Paul Smith Earthmoving
TECH SOLUTION
LEICA iCON GRADE 3D IGG3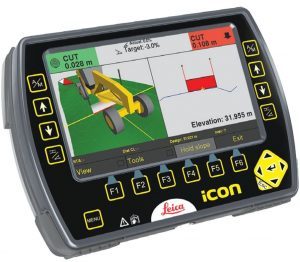 3D automation for dozers and graders dramatically increases productivity and optimises material usage on any earthmoving and fine-grading contract. Leica iCON Grade 3D offers unrivalled flexibility with powerful and intuitive user interface.
LEICA iCON ROBOT 60 & iCON SITE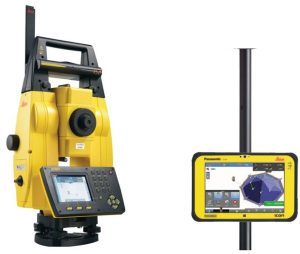 Perfect one-person survey construction layout with this high-end robotic total station. Industry leading tracking technology with the fastest search on the market. iCON Site software helps manage all aspect of your construction project.
---
Email Us Here to find out more about this special offer:
SHARE THIS ARTICLE