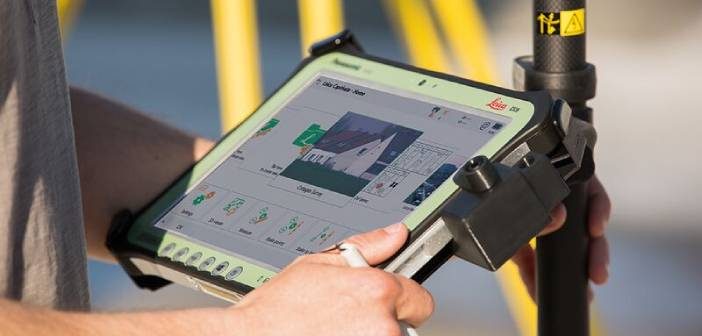 Leica's software engineers have been working hard on the continued evolution of the Captivate product range, and we are pleased to bring you the following condensed overview for Leica Captivate controllers, GNSS and Total Stations.  Leica Captivate v7.0 is a huge release and contains a lot of valuable new functionality, even if you are not using the new AP20 Autopole.
The release requires a CCP End date of 1 April 2022.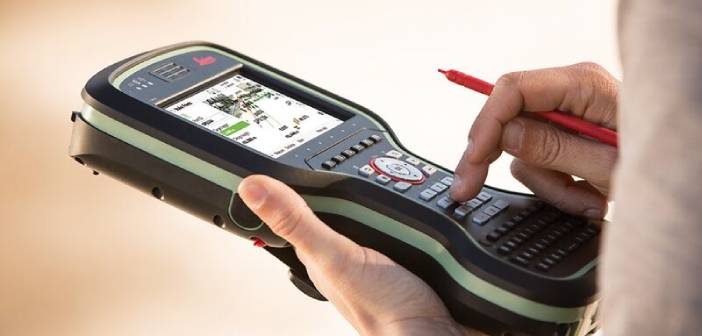 Some of the highlights in this latest release of Leica Captivate v7.0 include:
Leica Total Stations
Leica AP20 Autopole support for TS16/MS60 – Save time and prevent the most common errors with full support for the new TiltPole, PoleHeight and TargetID capabilities of the AP20
Improved Auto Setup app – Set up faster with automated resections using all visible glass prisms.
Leica CS30/CS35 Tablet Controllers
Configure the CS30 Internal modem from within Leica Captivate – Faster to change between profiles with no manual intervention needed
Configure the CS30 hardkeys to operate your choice of various Captivate functions – Expand the ease of use of the software
Pinch to zoom in the 3D Viewer – Quick and intuitive zoom tool
Configure Function keys on the pop-up keyboard – More options for often-used functions
More efficient use of text input fields – Easier entry of numeric and text information
Leica CS20 Controllers
Auto backup of jobs to an SD Card – Peace of mind for larger jobs
All Controllers
Improved job management tools – Faster job deletion promotes better housekeeping
Improved export functionality – Quicker to export multiple files from the same job such as fieldnotes, FLD files and QA reports
Improved backup and transfer of configurations between devices – Quicker to save a backup and reapply it if needed.
Improved support of regional Bricsys 24/7 URLs – Enhanced support for Bricsys' new localised servers
Leica GS18 GNSS
Use of AP20 Autopole for automated GS18 pole height measurement – Remove PoleHeight error from your survey
Improved integration between ITRF PPP positioning and local grid coordinates – We'll be testing this soon, as a valuable way to maintain RTK-level precision via various delivery methods.
---
If you need to upgrade to Leica Captivate v7.0 firmware, we're here to help.
Call our technical support team on 0800 453 422 or email info@globalsurvey.co.nz
---
SHARE THIS ARTICLE