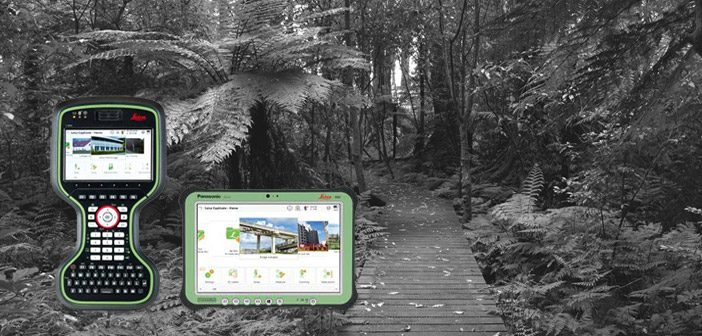 The release of Leica Captivate firmware v4.1 is expected very soon so it's a good time to review the last two major releases.
We recommend users should always be running the latest version, it's free to update [with a current CCP], ensures your equipment works smoothly and minimises support issues.
The current version is Leica Captivate v3.5 but you may be running an even earlier version.
Here are the highlights of Leica Captivate v3.0 and v3.5:
Leica Captivate v3.0
New features:
Linked jobs – better manage your data, with multiple jobs usable at one time
Improved staked point information and export options
CS20 Disto use for offsetting in TS mode (hidden point)
Nearest point can be set to a Hot Key in GS mode
---
Leica Captivate v3.5
New features:
App in App – go from task to another quickly by configuring Apps to hot keys.
Stake an elevation – No position required.
Use the tap map to quickly calculate intersections
COGO supports 2 and 3 point rectangle calculations
Segment a line into multiple section by chainage or number of segments required.
---
If you need to upgrade to the latest version of Captivate firmware, we're here to help.
SHARE THIS ARTICLE