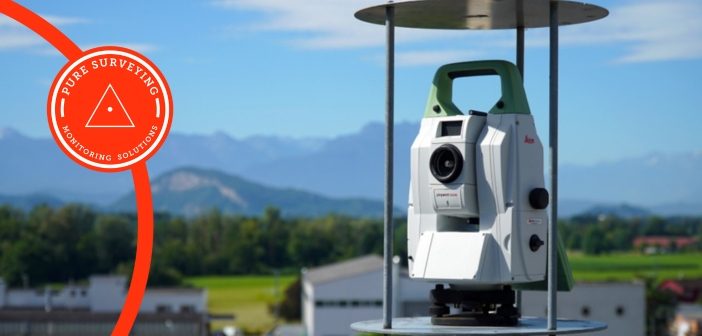 It's easier than you think to grow your Surveying business by offering Monitoring services.  Most Surveying businesses at some time will have monitored structures, or a landslide with annual or monthly visits and produced reports in Excel. It's when those projects become a little more regular that a more efficient solution is beneficial.
Leica Captivate TPS Monitoring App
The Leica Captivate TPS Monitoring App introduces efficiencies into the observation process and in the subsequent generation of reports, which can otherwise be time-consuming and error prone. The app runs on any of the Leica Captivate total stations or controllers and offers a range of functionality to suit campaign monitoring workflows.
Leica's long history on large-scale monitoring projects is evident in the Captivate TPS Monitoring App functionality, where usually confined to permanent installations is available for campaign monitoring projects through the app.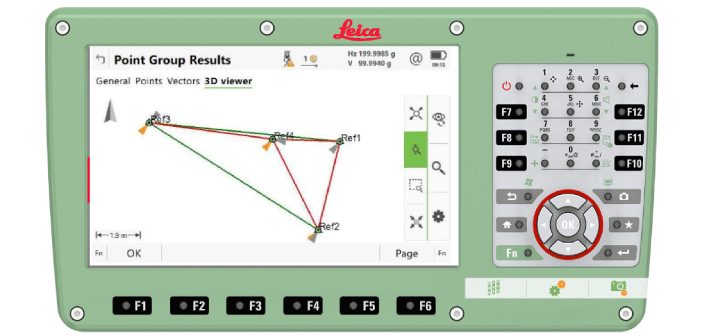 Leica Captivate TPS Monitoring App Key Features:
Groups of monitoring prisms can be defined to suit the site. These can be measured and then recalled for subsequent visits, making setup time so much faster.
It is common in large-scale projects to define the expected azimuth of movement for each prism to portray movement in the most logical way. This powerful tool is standard in the Captivate TPS Monitoring App.
Large project monitoring uses repeated measurement cycles to remeasure the prisms continually, after a set interval, or at a set time. This capability is standard in the Captivate TPS Monitoring App and can be especially valuable when monitoring, for example for an entire day, while work takes place on site.
Alert thresholds can be defined so that emails are sent directly from the Captivate TPS Monitoring App when a threshold is breached, saving time and reducing risk.
Production of reports happens onboard the device, allowing you to send a complete record of the monitoring result direct to your client's inbox before you leave site.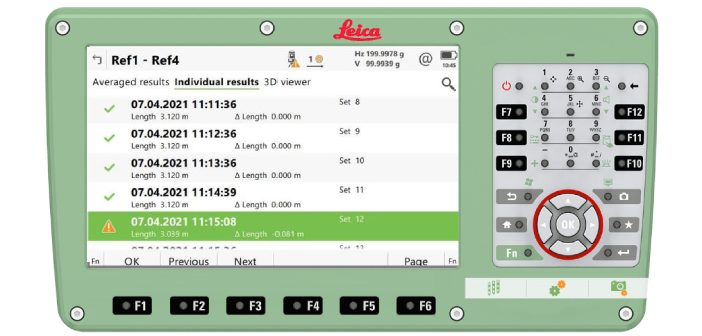 For wider distribution to anyone with internet access, you are able to send the data direct from the Captivate TPS Monitoring App to Leica GeoMos Now cloud-based viewer and visualise your data in a wide range of plots, plans and tables that can be configured to suit your requirements.
---
To find out more about the Leica Captivate TPS Monitoring App contact us on info@globalsurvey.co.nz or 0800 453 422
---
SHARE THIS ARTICLE