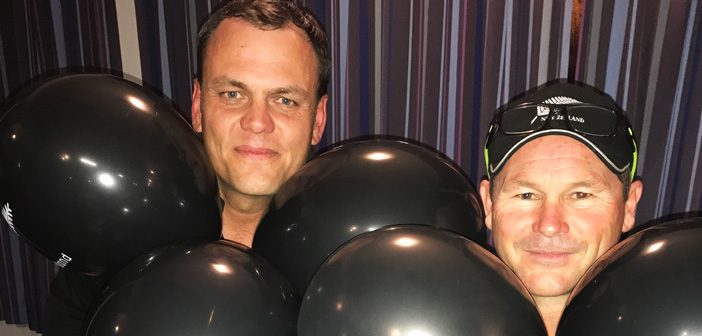 A great turn out at our recent parties to watch the All Blacks v British & Irish Lions games.
We hosted two events in Christchurch and Auckland with a slap up dinner, comedy show and then watched the live game on the big screen.
Just our way of saying thank you to our customers and showing a bit of national pride. We drank, we ate, we laughed then we cheered on the mighty All Blacks!
A huge thank you to all our customers who came along and enjoyed the festivities.
Red vs Black bring it on this weekend!
SHARE THIS ARTICLE