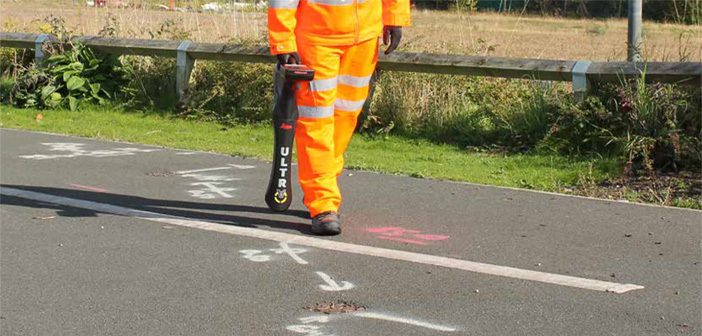 The Leica ULTRA Utility Tracing System delivers accurate and reliable information to protect buried assets and accurately map their location in order to plan for excavation activity.
As development of infrastructure in New Zealand has progressed, our network of underground pipes and cables has also expanded and become more complicated. Effective detection and mapping of buried services and precise data acquisition are important factors in reducing safety risks which are made easier with the right equipment.
The Leica ULTRA is the best-recommended solution for optimising these factors, saving users time and increasing confidence in data accuracy. It is our most advanced precision locating system with a number of technical features designed specifically for locating professionals.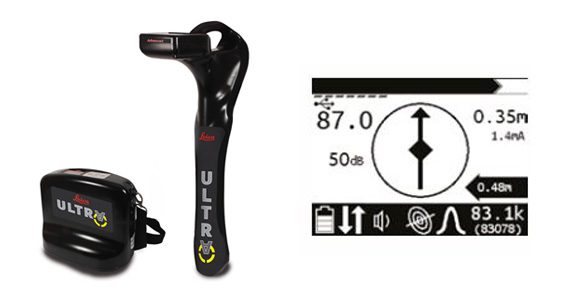 Unlock the Power with Customisable Frequencies
Configure the Leica ULTRA for site specific applications. Custom build your receiver and transmitter. Choose from over 100 pre-selected frequencies, or customise your own frequency for highly specialised applications. Automatically capture the instruments location data to ensure adherence to best practice.
The data logging feature allows the user to record external GPS coordinates and download with the datafile as a KML or CSV format. Upload into GIS systems or Google Maps to confirm where, when and how the work was performed.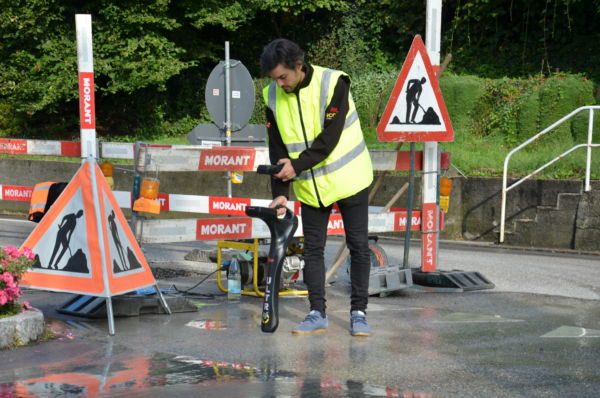 Leica ULTRA Utility Tracing System Features:
Horizontal Offset – Users can locate utilities even when there is an obstacle close to or above it, with the Leica ULTRA's unique Offset Measuring function. This allows the software to calculate the horizontal offset and estimate the horizontal and vertical (depth) distance.
Multiple Utility Connection – The Leica ULTRA system is capable of tracing two utilities at the same time and can remotely switch between dedicated assigned frequencies, saving time required to locate multiple services.
Bluetooth Connectivity – The integration of Bluetooth link between the Leica ULTRA system receiver and transmitter meaning users no longer have to walk backwards and forwards to change settings.
Real-Time Data Capture – Dual-output connectivity with custom mapping software to give true data capture solution with real-time back to base functionality for near-instant mapping capabilities.
Power & Reliability – Fitted with a powerful 12-watt transmitter output, The ULTRA system delivers an enhanced signal transmission along large, direct buried utilities and a superior battery life of 30 hours ensures reliability in the field.
Design Features – An advanced high-contrast and backlit LCD display ensures clear visibility in all conditions. The screen also displays compass function, signal strength, and unique sonde compass guidance to provide helpful information for the user.
Built For Rugged Environments – The ULTRA system is designed specifically for harsh outdoor environmental conditions, it's shock resistant and protected against water and dust ingress with an IP65 rated.
---
---
SHARE THIS ARTICLE