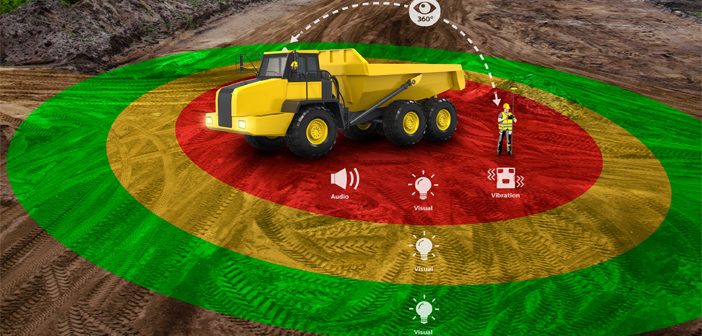 In today's construction environment, minimizing hazards and increasing safety is extremely important. Creating a safer environment around vehicle and heavy machinery on construction sites is paramount.
Construction sites are busy, noisy places with lots going on which makes it difficult to ensure the safety of all personnel on site. Due to their size, all heavy equipment has blind spots and even the best vehicle drivers/operators are not able to be aware of pedestrians at all times.
The new Leica PA10 Personal Alerts is a proximity detection system that creates awareness for machinery operators and pedestrians and alerts users to hazards in their immediate surroundings.
The Leica PA10 wearable tag provides audio, visual and haptic feedback to the pedestrians and the PA10 vehicle anchor provides visual and audio feedback to the machine operator or driver.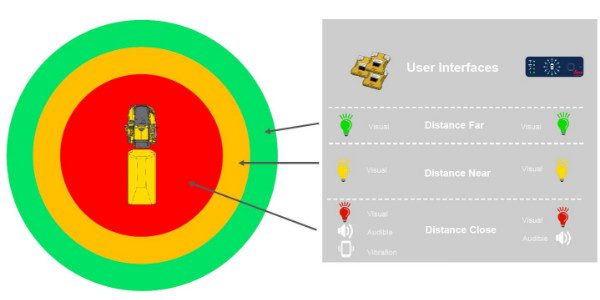 Designed specifically for use in the construction and mining industry, the compact and light-weight Leica PA10 tag is worn by personnel moving around on foot and provides traffic light style warnings to alert users to the distance of hazards in their vicinity.
With a range up to 40m and +/-20cm accuracy the Leica PA10 delivers reliable situational awareness and alerts even undercover and in closed spaces where GNSS coverage is limited or unavailable e.g. workshop, quarries.
---

---
SHARE THIS ARTICLE