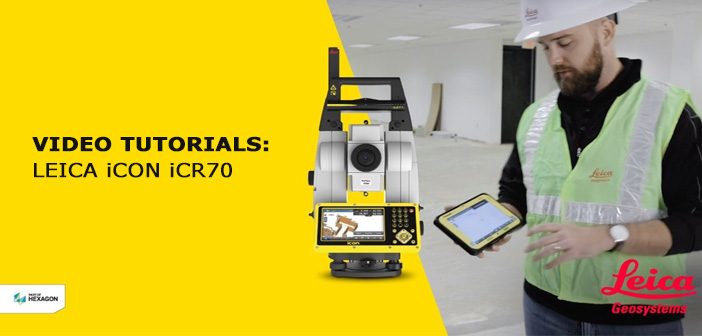 The Leica iCON iCR70 is a construction robotic total station designed to accelerate construction processes onsite and enable you to achieve more in a day.
With a bullet-proof set up routine, it provides maximum digital layout efficiency with flexible handling of fully rendered 3D design models in the field.
The Leica iCON iCR70 for digital layout delivers:
Layout lines for footings or chalk line for formwork on foundations
Layout points on blinding layers such as pipe insert or cut-outs before pouring concrete
MEP layout of hanger locations for HVAC and duct work, inserts and slits for sheet metal work
Fully automatic layout routines of points on floors or ceilings and lines for pipe wall penetrations
Prepare and execute construction tasks faster, simpler and more accurately. Designed specifically for construction needs and one-person operation, this digital layout tool delivers approximately an 80% increase in productivity over other conventional layout practices.
---
Leica iCON iCR70 Video Tutorials
See how quick and easy it is to layout points in this series of tutorial videos by Kyle Wahlberg, Construction Specialist at Leica Geosystems.
WATCH: How to Setup Your Leica iCON iCR70

---
WATCH: How To Station Your Leica iCON iCR70

---
WATCH: How To Perform Traditional Layout

---
WATCH: How To Use Autostaking

---
WATCH: How To Setup Secondary Control Points

---
Are you ready to embrace digital layout?
---
SHARE THIS ARTICLE