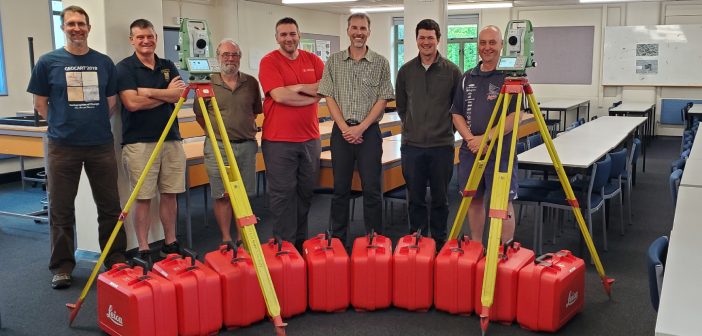 Students at Otago University School of Surveying are now benefitting further from Leica instruments and workflows, following the acquisition of 10 brand new Leica TS10 Total Stations. Richard Harrison from our Christchurch office personally delivered the new equipment and spent time setting up the instruments for the needs of the University, he'll also be providing insights as a guest-lecturer over the next few months.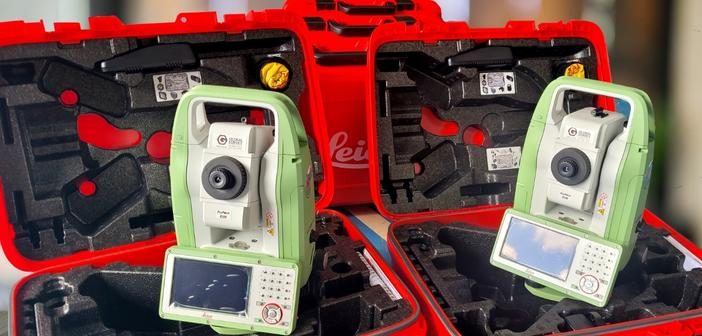 The purchase follows a long-standing relationship between Global Survey and Otago University School of Surveying that goes back decades. Global Survey has historically supported the Survey School, many of our team graduated from there and have maintained their connections with the University. Further work will include support for technical staff in the assistance of development of course materials, contribution to lectures and field practice.
---

"It was important that new instruments at Survey School be equipped with Leica Captivate software.  Through the exposure that students will now gain to the Leica software and workflows, they will be more marketable, and better able so slot into internships and new careers at the widest range of survey companies." Bruce Robinson  – Global Survey

---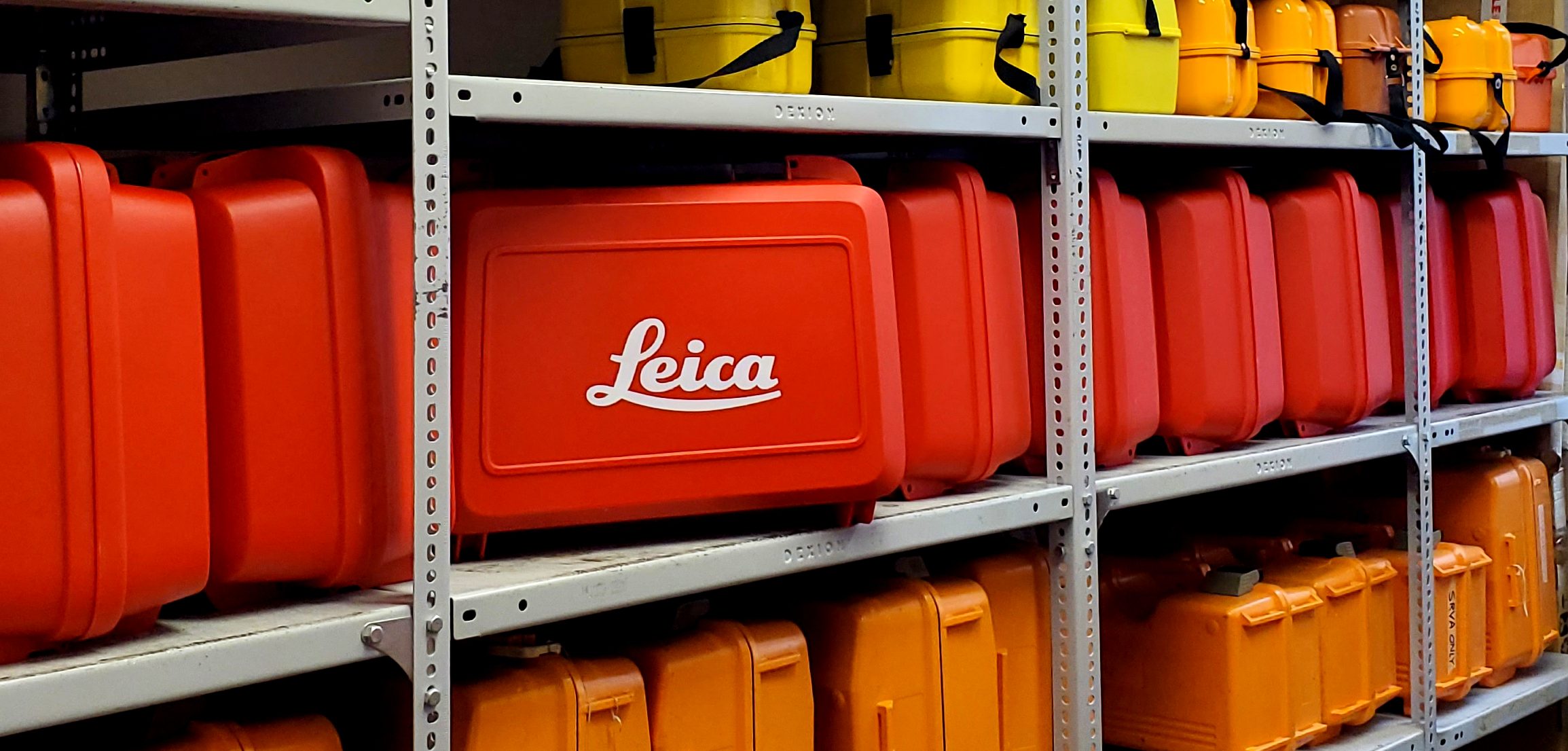 ---

"Otago students have learned their profession on Leica total stations for many decades, so it was pleasing to deliver new equipment that continues this tradition." Richard Harrison – Global Survey

---
The provision of Leica professional-grade survey equipment for the next generation of Surveyors sets graduates up to be more attractive in the market place, as they will be well-supported and educated in the capabilities and workflows that working Surveyors use on a daily basis.
Global Survey supports many Universities and Vocational Training providers across New Zealand as part of our Educational Support Program, we're proud to provide equipment, technical support, guest-lectures and resources to better prepare students for their journey in the industry.
The National School of Surveying at Otago University plays a key role in the sustainable development of built and natural environments by providing highly-regarded graduates, who develop professional careers in land, engineering and hydrographic surveying, land planning, urban development and geospatial sectors.
---
If you're interested in a career in surveying, find out more about Otago University School of Surveying: https://www.otago.ac.nz/surveying
---
SHARE THIS ARTICLE