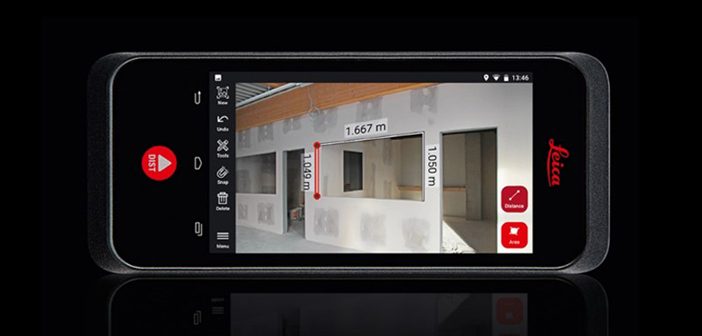 We are pleased to announce the official release of another industry-first in the popular BLK line – the Leica BLK3D.
Real-time, in-picture 3D measurement in a compact handheld imager, enabling immediate and precise 3D measurements from any image captured.
Leica have pushed measurement and documentation technology to the next level by combining measuring sensors, software and on-device edge data processing capabilities, to enable the Leica BLK3D to deliver real time, in-picture measurements with professional-grade accuracy without the need of a network connection or cloud service.
Create floorplans and import existing ones, add measurable images and document construction progress with multiple images over time.
Leica BLK3D Key Features:
Dimensions – 180mm x 77mm x 27mm
Weight – 480g
2x 10MB Camera
USB-C connector (charging & image download)
Display – 5'' HD Touch Display
Storage – 64GB (up to 14'000 single shot images)
Rechargeable Li-Ion battery (~1'000 images with one single charge)
The solution consists of the BLK3D imager, the BLK3D Mobile app and the BLK3D Desktop software.
---
For more info contact Tim Jervis our reality capture specialist or enquire online.

---
SHARE THIS ARTICLE