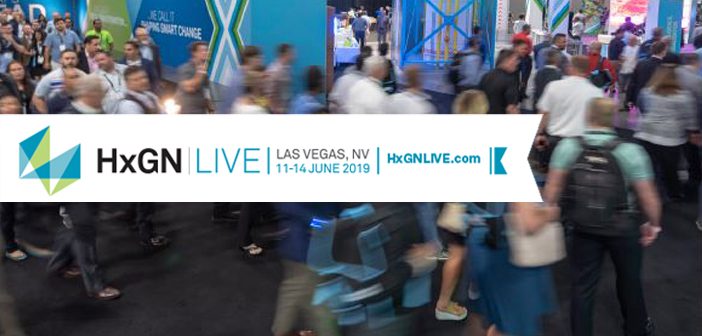 It's nearly time for HxGN Live 2019! If you haven't been before, HxGN Live is the Leica Geosystem premier conference and it is big, really big.
This four-day, annual event in Las Vegas welcomes thousands of professionals from around the world, who join together to experience the digital solutions of the future. This is where new technology products and solutions are launched on the world stage, we get to see the latest innovations up close and listen to Geospatial specialists from around the world present on a huge variety of papers.
More than a conference, HxGN LIVE stimulates new thinking and motivates attendees to craft new stories about disrupting the status quo, fostering innovation, and driving growth across organisations, industries, and ultimately our world.
HxGN LIVE is built to transform your industry, your business, and your career.
---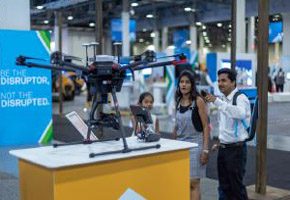 Experience The Zone – Imaging The Impossible
HxGN Live's technology expo that showcases over 120,000 square feet of digitally
transformative technologies.
Test drive cutting edge, pioneering technologies and learn about different industry trends while networking with Hexagon industry experts.

---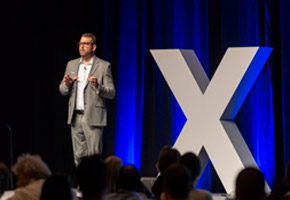 Call For Presenters – Do You Have What It Takes?
Hexagon is looking for insightful presenters for the Geosystems Track at HxGN LIVE 2019.
If accepted as a presenter you'll enjoy free conference registration and industry recognition as a thought leader.
Discover the many benefits of becoming a HxGN LIVE presenter.

---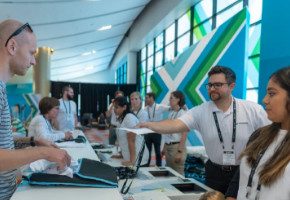 The Early Bird gets a Discount.
Experience Hexagon's latest tech at the lowest price available. Register now and enjoy full conference early bird rate of $749 before it expires.

---
SHARE THIS ARTICLE