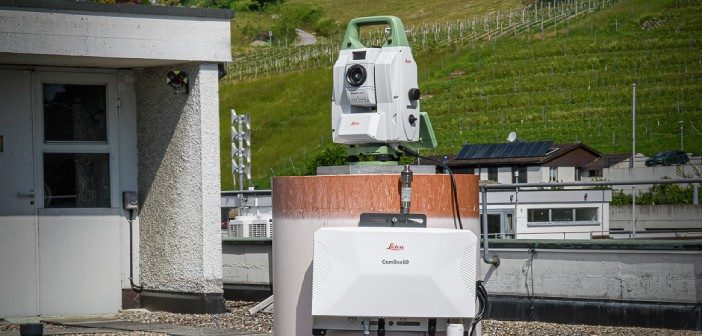 The Global Survey Geomatics team have recently been involved with setting up solutions for monitoring projects.
Monitoring projects are often long-term by nature and planned over a period of weeks or months, and usually involve a significant investment in time, equipment, software and expertise. Often they remain in place over many years and  as a long-term solution, they end up being cost-effective. Major construction projects, mines and long term settlement are typically the type of projects well suited to long term monitoring.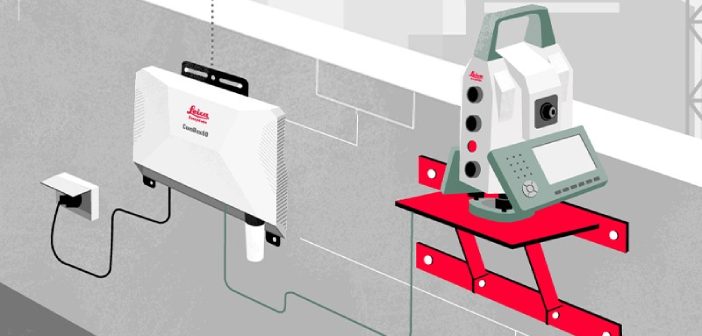 Rapid Deployment / Short-Term Monitoring Solutions
Major events triggered by adverse weather, sea level rises or other significant changes in the environment require a faster response and the set up of shorter term monitoring solutions. These applications need a system that is quickly and easily deployable, with a cost more appropriate to smaller scale projects, perhaps needed only until a hazard can be cleared and the ground or structure stabilised.
A variety of sensors including GNSS, Total Stations and Tilt Sensors can be deployed to your site to best suit the requirements of the project.
Hire options provide our customers with an affordable and flexible comprehensive Leica monitoring solution, specifically tailored for shorter project durations.
---
Leica Monitoring Solution Components:
Measurement sensor – Use your own Leica Total Station or hire one from us for the duration of the project.
Communications – Leica ComBox60 provides cellular communications and local backup for a remote instrument, available to purchase or hire.
Software and visualisation tools – Leica cloud-based software is available on either a short term or perpetual license.
Power solutions – Bring your own solution, or we can help with the requirements.
Commissioning and support – We assist with commissioning the system and provide technical support for the duration of the project.
The Global Survey team have over 20 years experience of long and short term monitoring projects and bring a unique set of skills to the table, including advanced technical expertise and the ability to solve monitoring challenges.
---
---
SHARE THIS ARTICLE