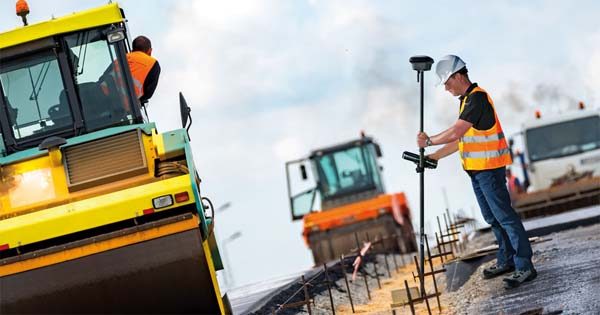 Experience The World's Fastest
GNSS

RTK Rover

Now you can measure faster and easier than ever before without the need to level the bubble.
Remain connected at all times, uninterrupted accurate positioning.
Quickly measure corners of buildings and difficult to reach areas.
Work without

metalic

object interference.
Request a demo and let us show you how the revolutionary Leica GS18 T works.