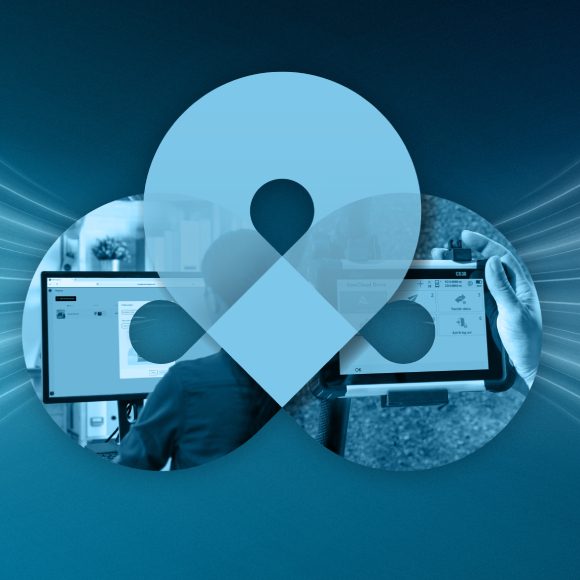 HxGN GeoCloud is a cloud-based collaboration portal powered by HxDR, Hexagon's cloud-native platform for geospatial solutions at any scale. HxGN GeoCloud is an evolving service suite that makes your daily workflows with sensors and data more efficient.
GeoCloud Drive Cloud Storage and Data Transfer Service
Embracing field-to-office connectivity is easy with GeoCloud Drive, the cloud-based data transfer and storage service. Direct integration into Leica Captivate enables seamless data transfer and you can work with any Windows office software, including Leica Infinity. GeoCloud Drive ensures data is always up to date everywhere, minimising rework and granting peace of mind.
Benefits
Convenience
Easy collaboration thanks to centrally stored data accessible to all authorised GeoCloud users
No big effort to have full overview of ongoing and past projects thanks to intuitive file and project management interface in Web App
Data available via Windows file system in office software thanks to Desktop Synchronisation App
Time-saving
No time lost with manual data transfer between field and office thanks to GeoCloud Drive integration in Leica Captivate field software.
Minimising rework thanks to immediate feedback from the office so you can leave the site
Peace of mind
Sure that data sets are complete when leaving the site thanks to instant availability for check in the office.
3 ways to access GeoCloud Drive
Leica Captivate
Access GeoCloud Drive seamlessly through Leica Captivate while in the field. Download the necessary data for your surveying tasks, edit it on-site, and effortlessly upload the modified data to the cloud for instant accessibility back at the office. Enjoy prompt feedback, ensuring a peace of mind throughout the process.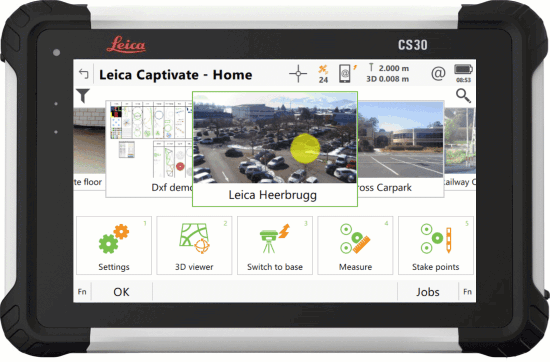 Web Application
With the GeoCloud Drive Web Application, you can monitor both current and past projects through any web browser. All project data is stored centrally, ensuring convenient access and retrieval for authorized team members.
Desktop Sync Application & Leica Infinity
The Windows Desktop Sync Application enables seamless integration with your preferred office software, such as Leica Infinity. Easily prepare and transmit data to the field, and review information uploaded from the site for timely office verifications.