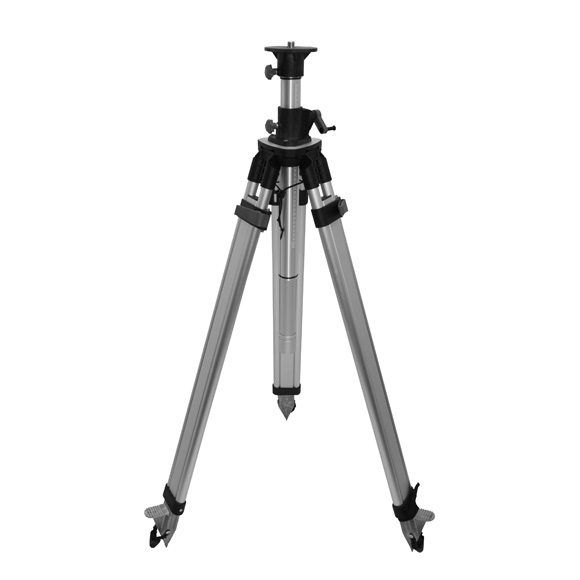 The Leica CTC290 is a multi-functional aluminium elevator tripod mainly for outdoor rotating laser applications, but can also be used indoors thanks to rubber protection available on the feet.
It comes with fast clamps and bubble, offers a minimum working height of 105 cm, maximum extension of 290cm (including extendible center column) and with mm-scale.
The CTC290 professional construction elevator tripod replaces the LAT195 and LAT265 crankable tripods.