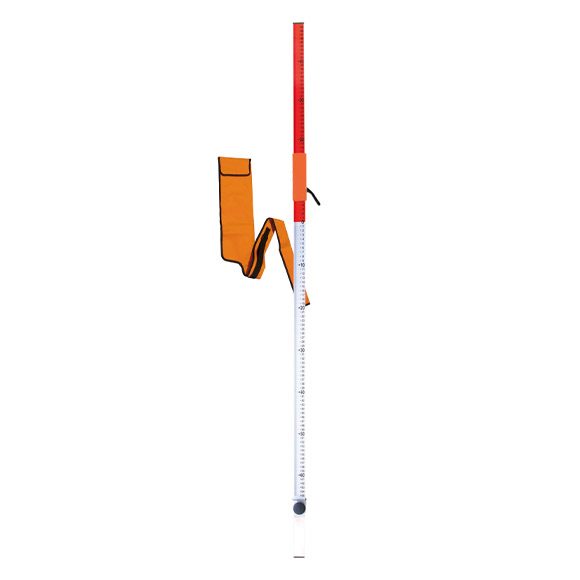 Cut & Fill Grade Rod is a must have on any construction site where site prep will occur.
When preparing a site for construction, heavy equipment will need to take off material (known as cut) or add material (known as fill).
Using a Cut and Fill Rod helps users figure the difference between cut and fill saving time and avoid costly errors.
Comes with:
Carry bag
2.4 meters when fully extended
Complete with internal levelling bubble