The eBee drones from AgEagle are some of the world's most widely-used aerial mapping tools.
The eBee X fixed wing drone is used by thousands of geospatial professionals across the globe. These safe, lightweight systems offer automatic operation, professional-grade software, and application-specific camera options.
Every few years, the geospatial industry undergoes a revolution. First, it was total stations, then came GPS, laser scanners and robotics. Now, professionals are adding another tool, surveying drones, which boast quick data collection times, excellent positional accuracy and a safe operator experience.
eBee X Fixed Wing Drone – Map Without Limits
The eBee X fixed wing drone is designed to boost the quality, efficiency and safety of your data collection, it has a camera to suit every job, the accuracy and coverage to meet every project's requirements, and can work virtually every type of site.
---
eBee X Fixed Wing Drone – Applications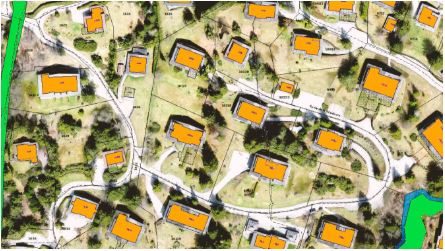 Land Surveying
More and more land departments now accept drone data for cadastre. They use the drone's orthomosaic (or orthophoto), for example, to create or update land cover and single object layers. Drone-based topographic mapping is even more widely employed, for example on new developments (e.g. for building construction, noise barrier design).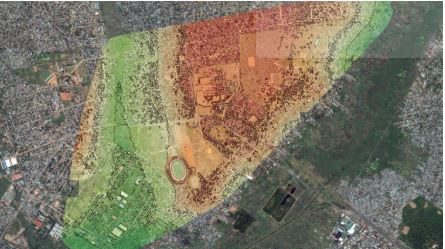 Urban Planning & Land Management
The number of applications for drone-derived digital surface and terrain models is virtually limitless—from importing drone DSMs into CAD to build virtual models to using a drone's orthomosaics to define boundaries or employing drone-derived DTMs to simulate flooding.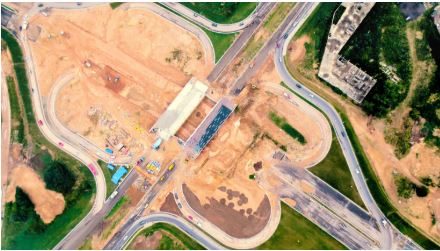 Construction & Earthworks
From measuring cut and fill, to performing pre- and as-built surveys, solutions such as the eBee X fixed-wing drone are revolutionising the working lives of construction surveyors, saving them time and drastically reducing their need to physically access job sites.
eMotion flight planning software