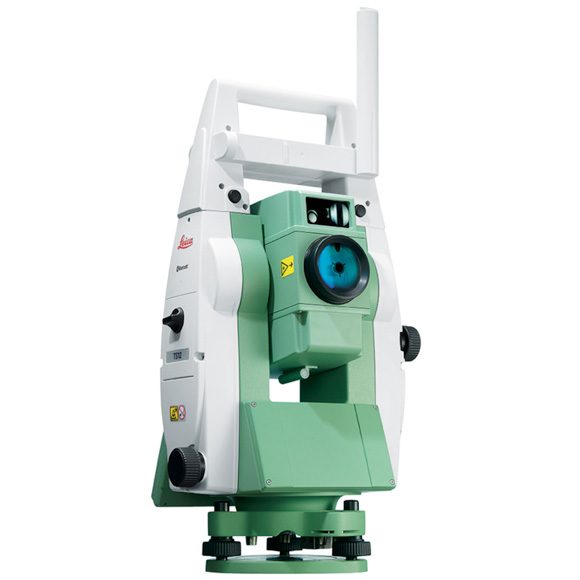 The Leica Viva TS12 delivers robotic surveying in one powerful package.
Search Lock Measure
Leica Viva TS12 uses years of experience to optimally find, lock and measure to prisms with a single press. With the unique PowerSearch sensor any prism type is found within seconds regardless of location.
Ergonomic Field Solution
The ergonomic and light-weith Leica CS10 radio field controller with fully integrated Intenna technology offers a long range, secure and fast woreless cpnnecticivyt to the Leica Viva TS12 robotic totatl station.
Simplicity In The Field
SmartWorx Viva LT is designed with simplicity in mind using clear graphics, logical menu structures, non-techinical  terminology and simplified workflows.
Trusted Results
Original Leica Geosystems accessories guarentee semaless operation and maximum performance. All accessories have been meticulously designed for the instrument.
Leica Viva combines a wide range of innovative products designed to meet the daily challenges for all positioning tasks. The simple yet powerful and versatile Leica Viva hardware and software innovations are redefining state-of-the-art technology to deliver maximum performance and productivity. Leica Viva gives you the inspiration to make your ambitious visions come true.