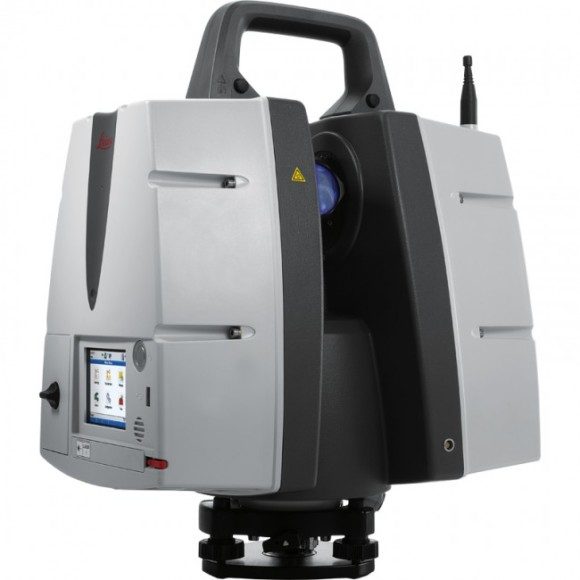 Enquire Now
The Leica ScanStation P30 is a high versatility scanner suitable for a wide range of typical scanning solutions. With its optimal mix of speed, range and accuracy paired with unmatched robustness it is the all-in-one solution for the most comprehensive variety of applications.
Whether capturing 3D geometry of roads, rails, tunnels and bridges or high-definition scan data for topographic maps and as-built surveys, you know you'll need an accurate long range scanning tool for your projects – the ScanStation from Leica Geosystems are the right choice, because every detail matters.
The extremely durable P30 laser scanners perform even under the toughest environmental conditions, such as extreme temperatures ranging from –20°C to +50°C and comply with the IP54 rating for dust and water resistance.
The P30 Range and reflectivity has a Minimum range 0.4 m and Maximum range at reflectivity 120m is 18 %.
"Beca have a high level of trust in the Leica P30/P40 scanners and Global Survey's ability to support them. The arrival of the new P30/P40 technology was a step forward in terms of clarity of data and accuracy.  At the same time we have developed our scanning capabilities, so the investment in the Leica scanner was the right tool for our business model. We have made a huge investment in our knowledge of the scanning market so we can give our clients valuable advice around the application of point clouds to their project, with a particular emphasis on extracting the right deliverables from the data."
Richard Harrison, Business Development Lead – Survey, Beca
Discover how to utilise Building Information Management BIM as a Key to open the door to a new market, new clients and new opportunities.