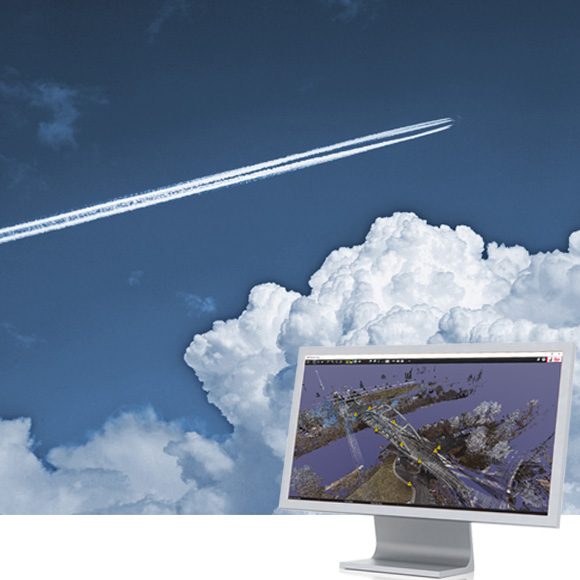 Does your organisation integrate the use of point cloud data into your productive CAD workflows? Do you have a need to integrate your point cloud data but have encountered some of the real-world issues facing such an implementation?
Many CAD systems do a poor job of integrating point clouds and even become nearly unusable with the volume of data commonplace within the digital reality capture community. Many expert CAD users also struggle with the unfamiliar workflows of point cloud software limiting your organisation's ability to make productive use of your data.
Leica JetStream is purpose-built to solve these problems, like nothing else on the market.
JetStream provides seamless use of your point cloud data with instant loading of all your points, all the time. No load times, no lag, just full resolution point clouds streaming directly to your CAD systems. Work with all your preferred CAD system in its native format using familiar commands and workflows.
JetStream's exclusive rendering capabilities provide efficiency gains unmatched by any other built-in or add-on solution available to allow your team to be more productive and provide maximum ROI for you and your clients.
Publish your point cloud to Leica JetStream server, access and interact with your data from a free JetStream viewer or steam it directly into your chosen CAD package with Leica CloudWorx plugins.