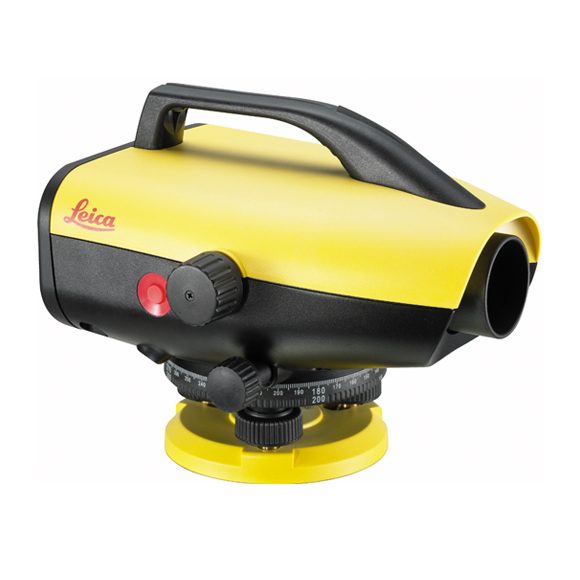 Reliable, always reads the staff correctly – LEICA SPRINTER is a reliable and accurate electronic level that provides error free measurements. Optical reading is no longer
needed. Just let the electronic eye do it! The LEICA SPRINTER bar code automatically determines height and distance. There will be no more misreading and interpretation errors in reading the staff.
One button operation – LEICA SPRINTER is as easy to use as a conventional level with the incredible functionality of an electronic level. You don't even need a manual to get it started. You aim and focus, measure with one key press and the data is displayed almost instantly. The LEICA SPRINTER saves training costs. You will have the shortest possible learning curve.
Leica PROTECT Warranty
Lifetime Manufacturer's Warranty
---
Leica Sprinter 250M Digital level with on-board memory