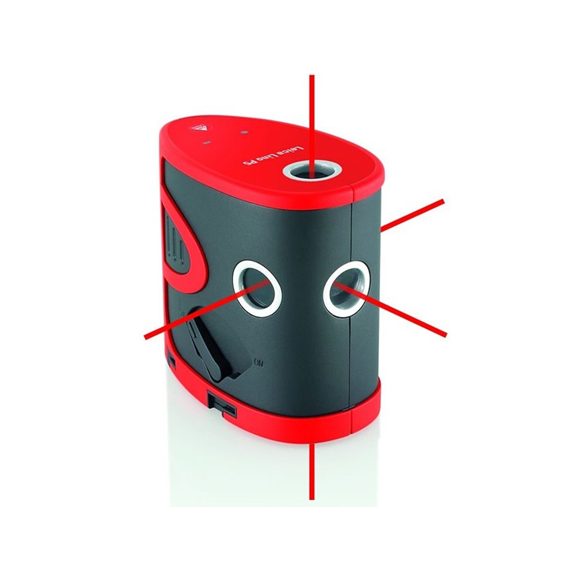 Leica Lino P5 split beam laser.
Forget about plumb bobs, string lines and sprit levels! Practical and simple to operate, the Lino P5 point laser transfers all the points you need, quickly and accurately. This is a efficient solution for professional plumbing and aligning tasks.
Simple to operate
Just one button for all applications
Self-leveling
The instrument is quick and effortless to set up. Minor angular misalignments within +/- 4 degres are automatically compensated for by the instrument. If it is further out of level, the instrument will not project the point. Thus cutting out errors.
Robust housing
The Leica Lino is dust and splash-proof to IP54 and can be locked to protect the instrument during transport.
Leica PROTECT Warranty
2 Years "No Cost Period"
1 Year Extension of "No Cost Period" Free with online registration within 8 weeks of purchase
Lifetime Manufacturer's Warranty
For more information see terms and conditions.