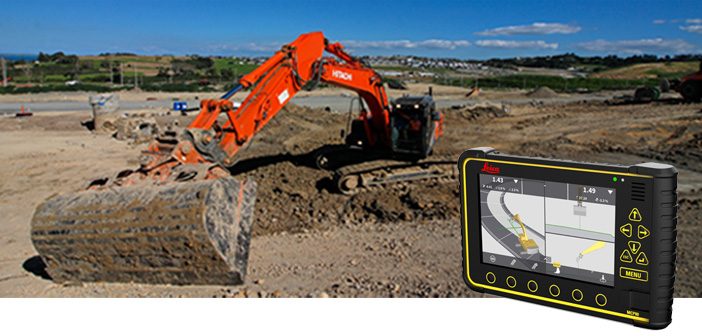 Introducing the next generation of machine control.
The all new Leica iCON Excavate software has arrived combining advanced technology with simplicity.
Designed to deliver maximum productivity, Leica iCON Excavate integrates one common software platform with one hardware that is interchangeable across your fleet.
Now you can seamlessly transfer the cable-free control panel and software from one machine to another with automatic recall of your machine configuration and settings.
---
NEW Leica iCON Excavate 

Simplified interface with incredible graphics
One system with cable-free transfer between machines
Industry-leading service and support
---
Talk to the team. We're doing deals.
Our machine control team are only a phone call away. With a team of 8 highly skilled experts we are uniquely positioned to deliver industry-leading service and unparalleled support for our customers.
You could be working with the latest machine control quicker and easier than you thought possible.
We make it easy to trade in or trade up.
SHARE THIS ARTICLE