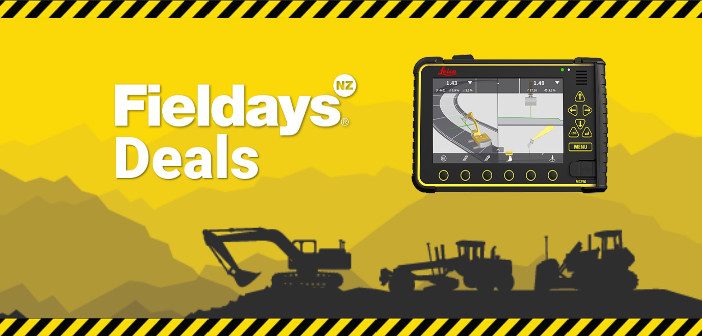 Fieldays® Deals – Easy As 1. 2. 3.
It's a great time of year to grab a Leica Machine Control Fieldays Deal!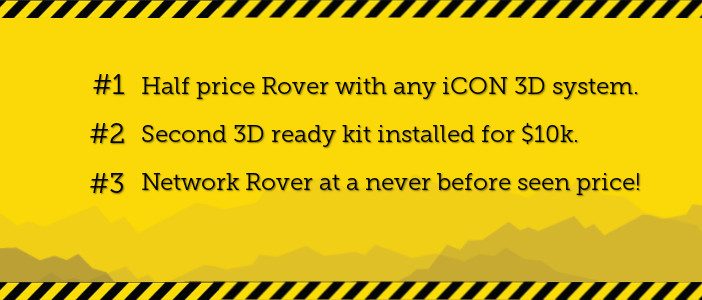 We'll be at Fieldays, gumboots and all. Come and see us at site G42/G44
These offers are running nationwide for the month of June, so you can get a great machine control deal even if you can't make it to Fieldays Mystery Creek.
---
Contact one of our expert team, enquire online or call 0800 453 422

---
* Terms & conditions apply. Offers valid until 30.06.19. We quote a complete price, no hidden costs, just up front transparent pricing backed up by industry-leading unparalleled support.
---
Read More on Leica MC1 & iCON Excavate 3D
See more deals at The Big Fieldays Sale
SHARE THIS ARTICLE