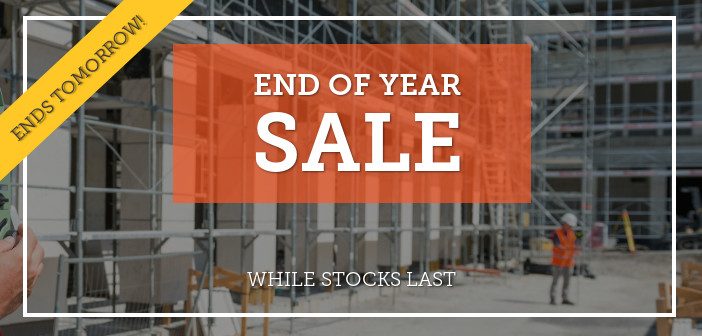 Sorry this promotion has ended. Don't miss out on future promotions, subscribe now to receive industry news and product specials straight to your inbox.
LEICA RUGBY CLX700

Leica Rugby CLX700 dual grade laser providing +-15% fully automatic dual dial-in grades and slope matching from the CLC Combo remote/rod eye. The CLX700 delivers the most reliable performance in dual slope applications.

Package includes:

Leica Rugby CLX700 upgradable laser
CLC Combo receiver & remote
Li-ion battery & charger
Staff & tripod

SAVE $500

---

LEICA PIPE LASER PACKAGE

Powerful and compact, the Leica Piper is the only pipe laser that fits inside a 100mm (four inch) pipe.

Package includes:

Target holder & small red target insert
Remote control
Li-ion battery & charger
Alignmaster auto target alignment (Piper 200)

SAVE $500

---

LEICA DD120 CABLE LOCATOR

The Leica DD120 cable locator, easy-to-use with advanced automatic controls for safer utility detection.

Specifications:

Automatic pinpointing
Power, radio, auto function
33 kHz, 8 kHz modes
Depth detection up to 3 metres (with signal transmitter)

SAVE $150

---

LEICA DISTO X4 PACKAGE

Specifically designed to make high-precision outdoor measurements an easy task. The Pointfinder camera allows you to precisely target and measure distant objects in bright sunlight.

Package includes:

Disto X4 laser distance meter with pointfinder
Tripod
Adapter

SAVE $300

---

LEICA SPRINTER DIGITAL LEVELS

Leica Sprinters scan and read a bar coded staff making them reliable and accurate. Avoid costly levelling errors with the cost effective Sprinter.

Take $300 off any Sprinter model!

---

LEICA DISTO D1

The Leica DISTO D1 offers professionals as well as DIY users an easy-to-use, point and shoot laser measuring device.

Was $169    NOW $139

---

LEICA GST103 TRIPOD

Light aluminium tripod with carrying straps and side clamp screws. A cost effective tripod for levels, lasers and prism.

Was $199    NOW $149
---
If you'd like more info or a quote, enquire here and our expert team will be in touch:

---
*offers available for a limited time only, while stocks last. Advertised savings relate to specific packages which may be subject to change and dependent on availability.
SHARE THIS ARTICLE